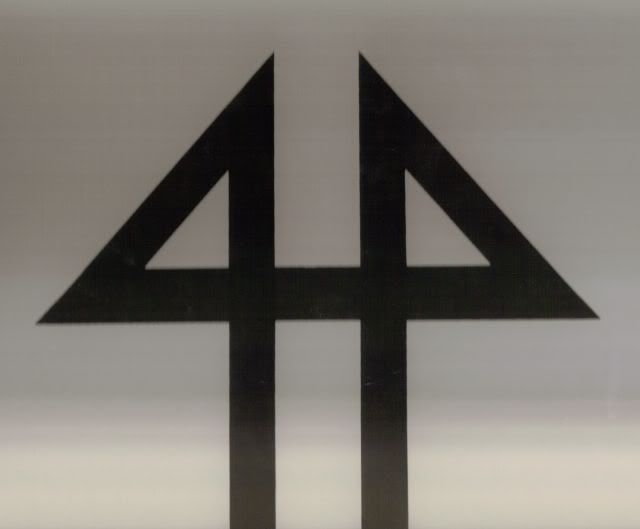 YES! Finally the HPP LP is out. Michael dropped off a copy for me while I was out of town, great to come home to. Hand screened by Steven of OURSOUND and SCREENING THREAD fame, these records sound as beautiful as they look. With the screen for the records we booted a shitload of shirts that we all wore to the last Viaduct show. The tracks are re-mastered versions of the first two tapes. I jam the tapes like crazy so having a cleaner sounding disc form is great. Much love for one of my favorite Olympia projects.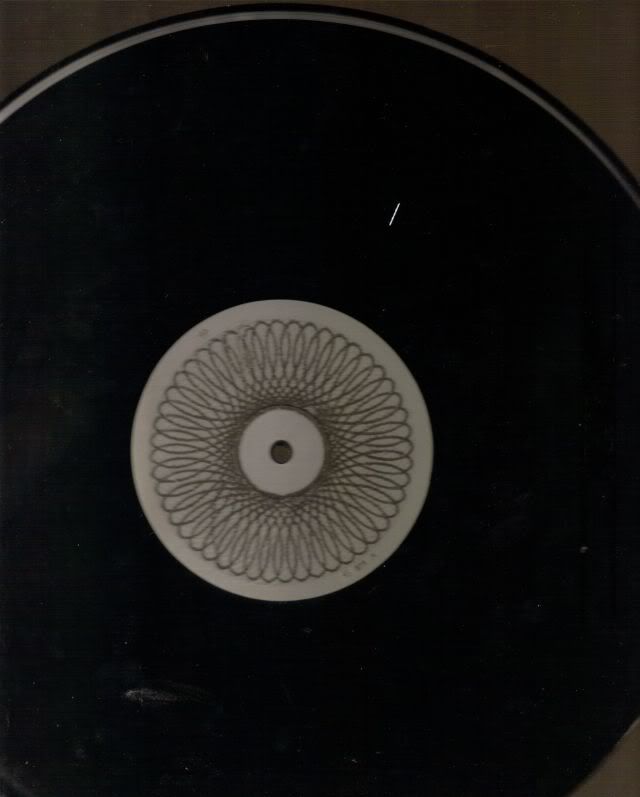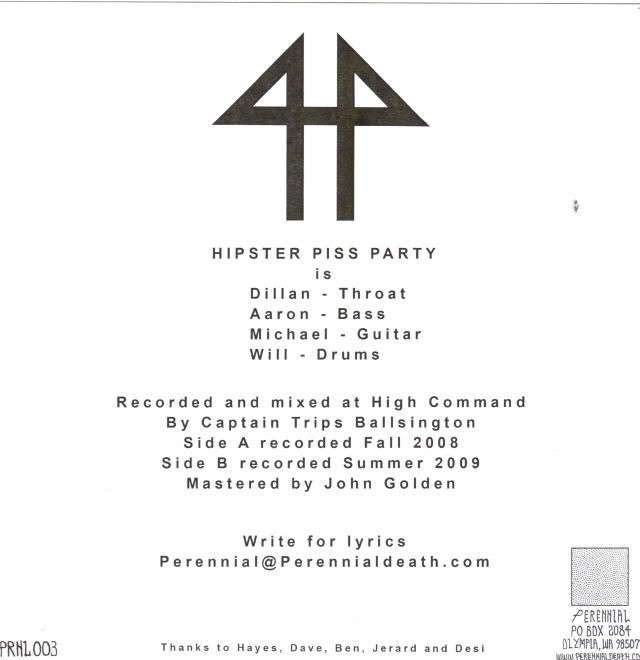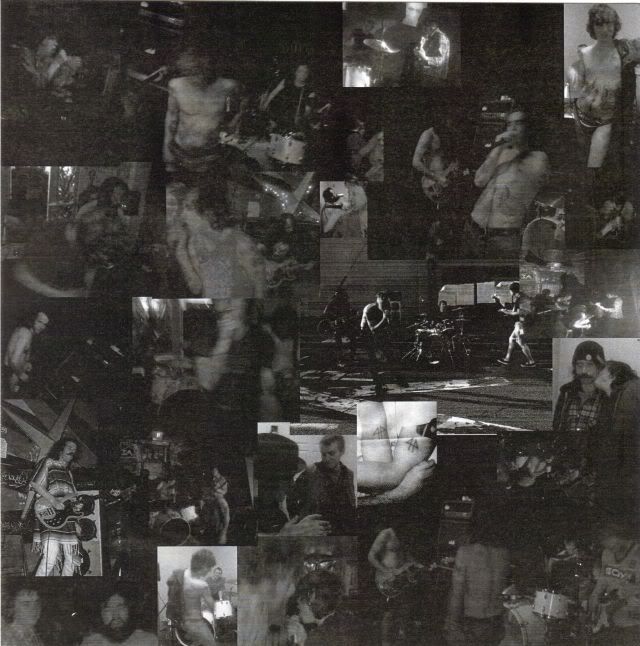 I'm still waiting on an email with the lyrics. Released by recent Oly label
Perennial Records
. I'll put up the White Boss and Son Skull LPs as soon as I get my vinyl ripping program up and running again. For now you'll just have to wait or order them from the website.
Download