Friday, March 13, 2015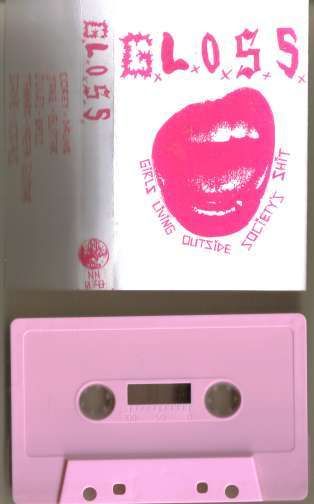 Fucking finally, it's been years since a good subversive hardcore band has come out of Olympia and now we have G.L.O.S.S. A scene which just four years ago was a radical punk utopia has slipped into the mundane grips of annoying, contrived, drab, lame punk imagery reflecting and projecting all the same bullshit the world smothers us with (Society's Shit you may say?) NOW, thank fucking god, a band comes flying out of the gate with a blast of fresh air in the dingy stale room of punk. Get it while the gettin's good.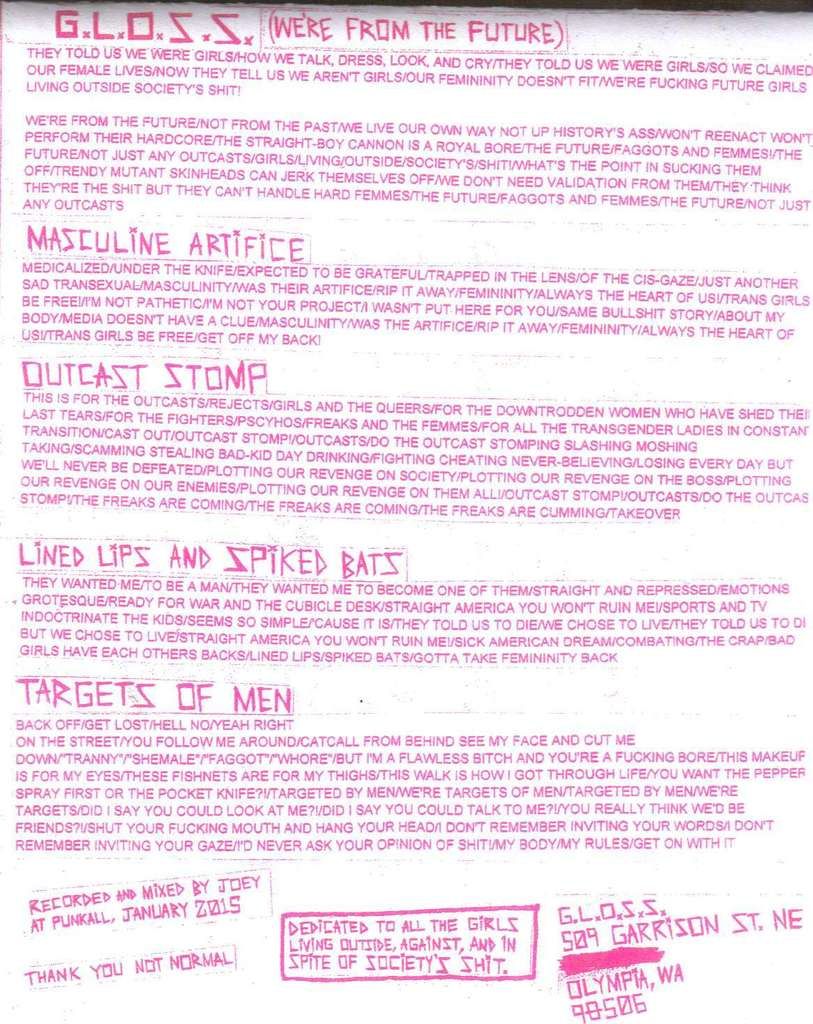 Download
Posted by

Suds Denim
at 12:27 AM
1 comment:

Thursday, March 12, 2015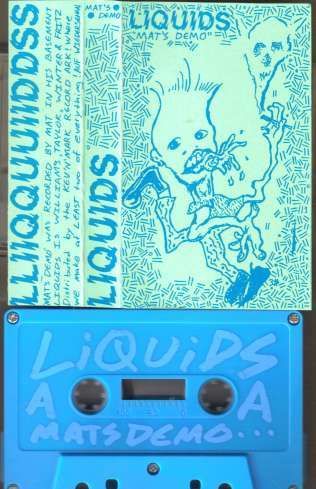 Got a little package from Mark and here's a new band with Kevin (also of Big Zit), drummer of The Coneheads and singer of Pukeoid. The music reminds me of if the Ill Repute rock records were good. More fire from NWI!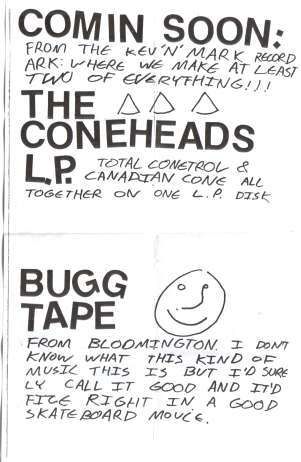 Download
Posted by

Suds Denim
at 11:44 PM
3 comments: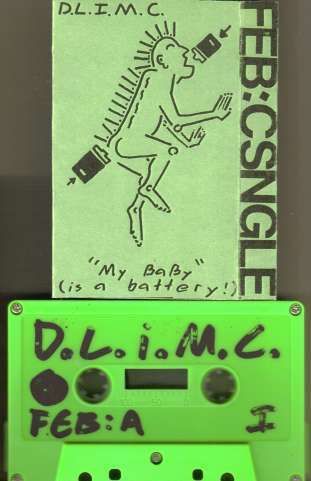 Now here is a wonderful treat. Mark just keeps the groovy oddities coming out of Northwest Indiana. He's been doing cassingle installments this year and this is the February edition. A little band with two infectious songs pertaining to too much Mountain Dew and love with a battery. Seriously so sick.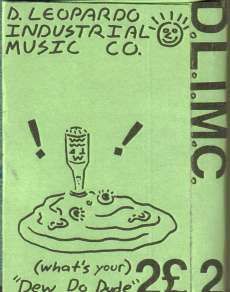 Download Dew
Download Battery
Posted by

Suds Denim
at 11:38 PM
3 comments:

I never thought I would own this record. It is incredible and run in limited quantities. Now thanks to my good friend Yecatl, who runs Cintas Pepe Records of which this LP is the first release in 2010, my dream became a reality. Seventeen tracks of blisteringly fierce Mexican Hardcore all on one disc. This comp introduced me to such favorites as Inservibles, Los Monjo, Crimen, Ratas Del Vaticano among every other burner on this disc. This comp is essential for contemporary hardcore music coming out of Mexico. Productive bands with dope shit to say. I am so incredibly grateful to have toured with Yecatl and made his friendship and to add a tangible feeling and connection to this record I used to listen to so much. Now's your chance to catch the feelin!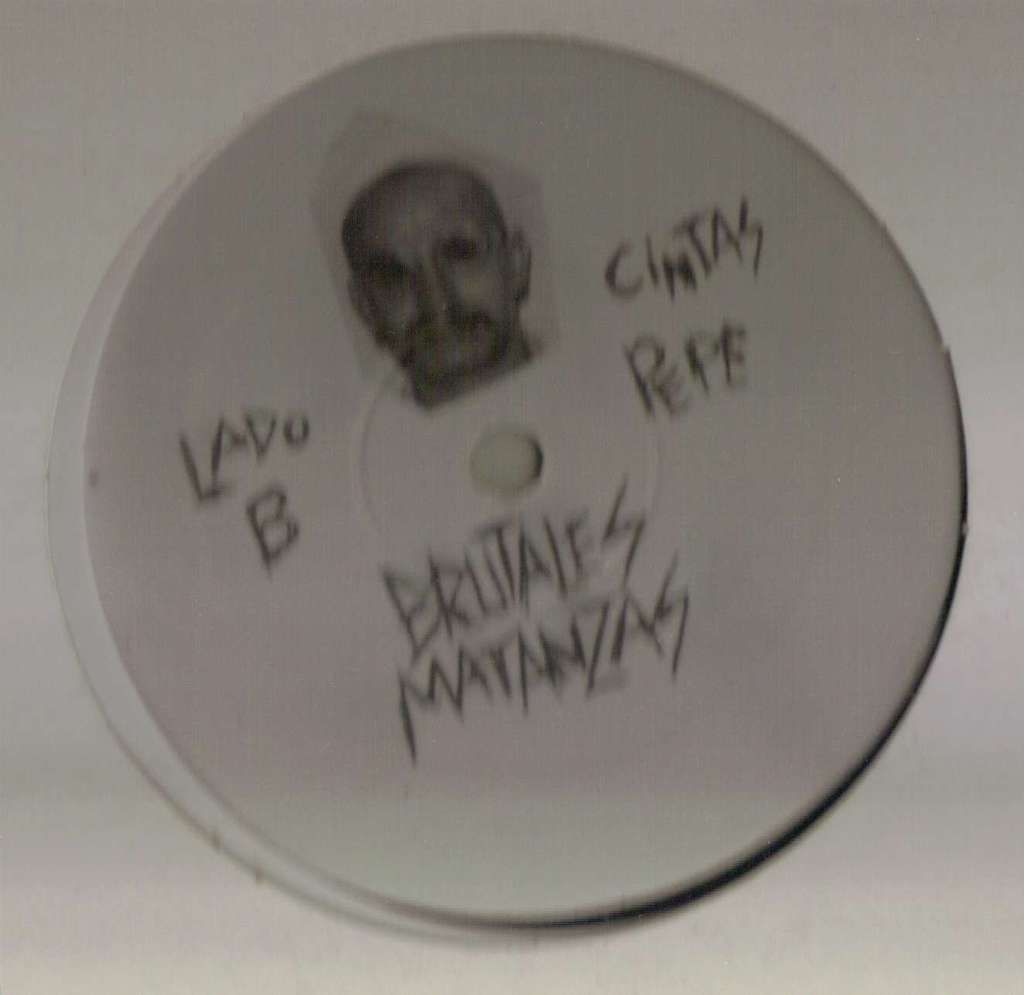 Download
Posted by

Suds Denim
at 11:28 PM
3 comments: