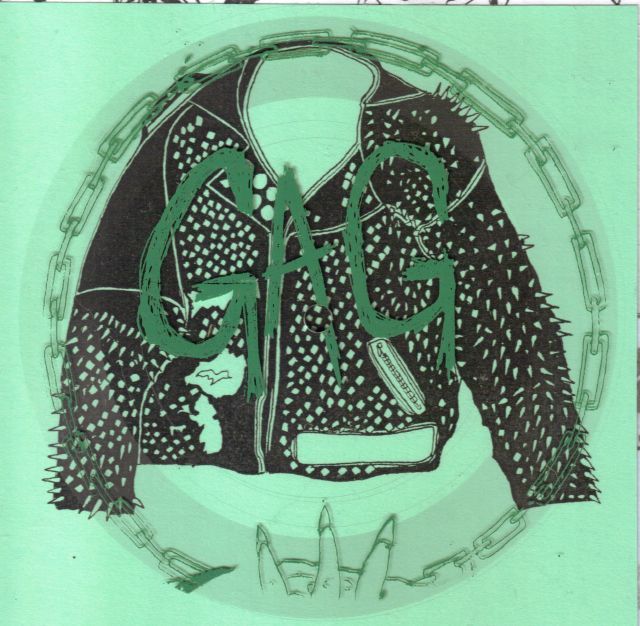 To add to the previous post here is the GAG lathe cut. Two new tracks recorded right before getting them cut. Seriously minutes before. If you think yours doesn't play flip it over, we printed on them backward. I got way more stuff comin' that I picked up on tour so keep checking back in the next couple days and I'll be putting stuff up. I don't have my desktop set up any more because I am between homes. Working on my laptop is much slower but expect to see soon:
GAG s/t 7"
Nudes Skin single
Blotter Demo CS
Glue Demo CS
Hounds of Hate Demo CS
Condition Demo CS
Urban Struggles Demo CS
Needles Desperacion 7"
Bloodkrow Butcher 7"
and a seriously ridiculous stockpile of stuff I need to put up. I have hundreds of demos and records to put up so just hold tight... and take it all
In Stride
.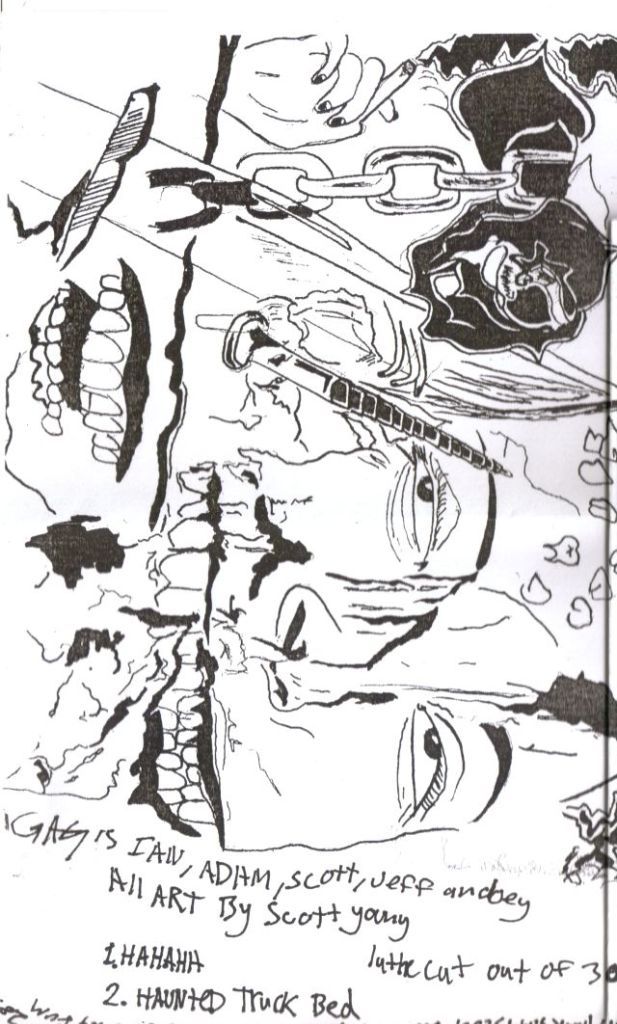 Download