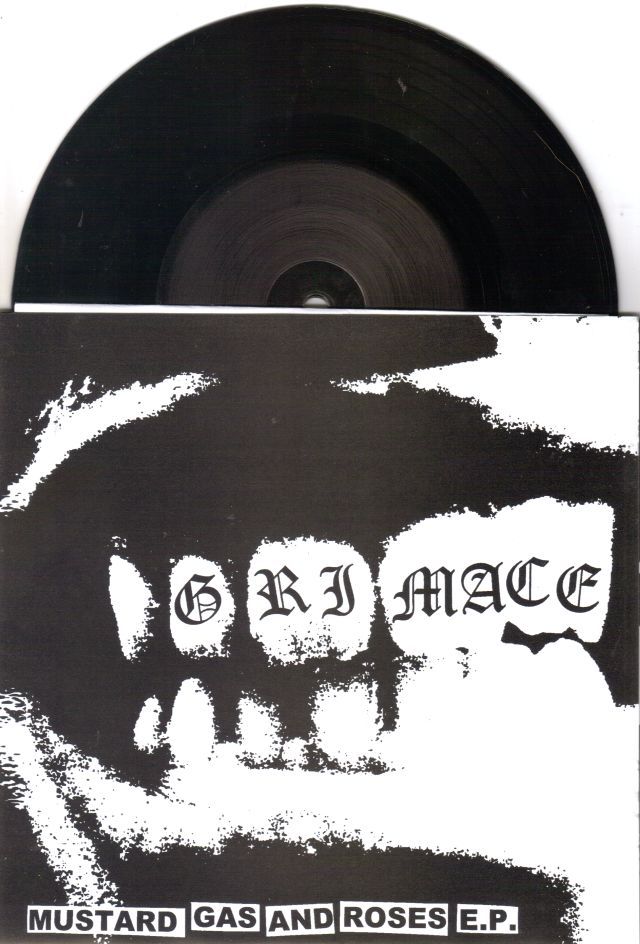 Well here it is everyone, the death of Grimace. We had a good run but this record marks the final release. This 7" was meant to come out by New Direction Fest of last year which was August... that did not end up happening. Two tours scheduled for the release of the 7" came and went without records and now, finally, we offer the Mustard Gas and Roses EP in true grimace fashion, missing a track and most of the inserts got destroyed.
Let's take a moment to reflect on the beauty of all that was Grimace with some photographs.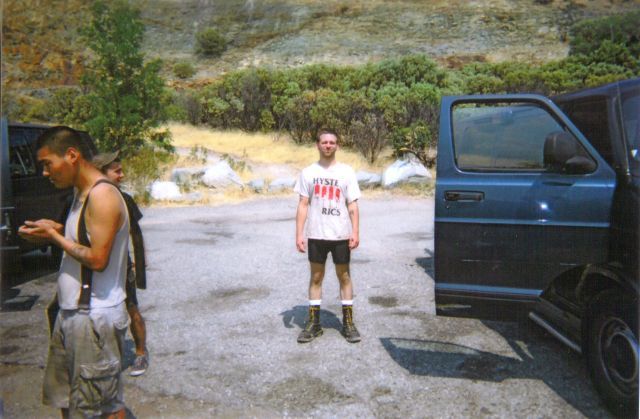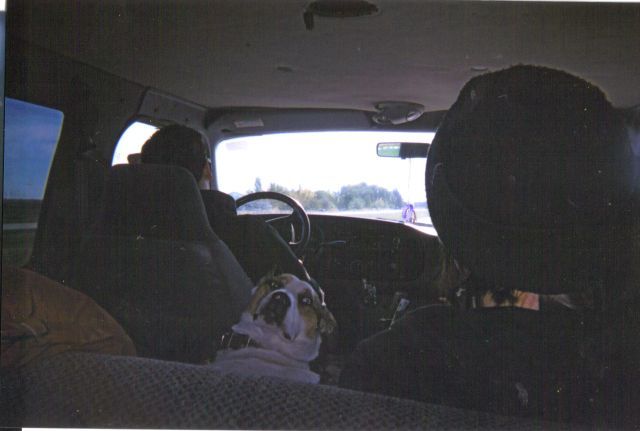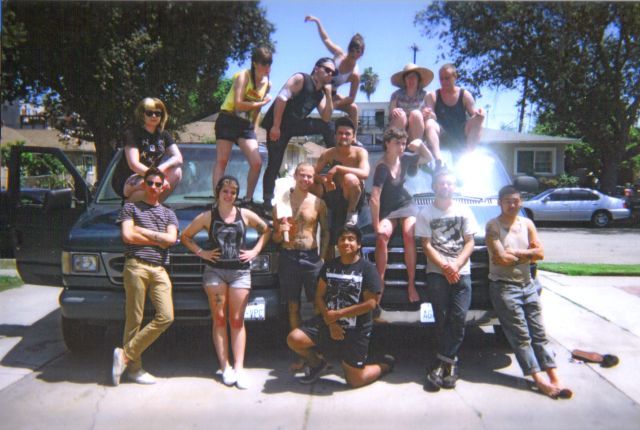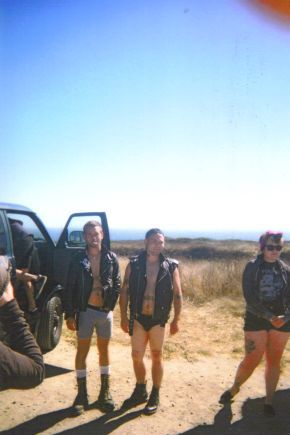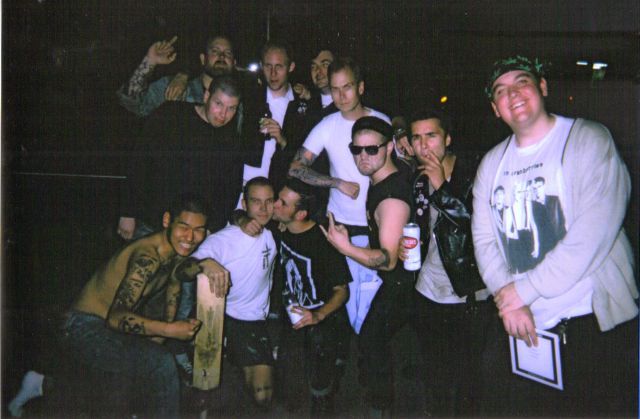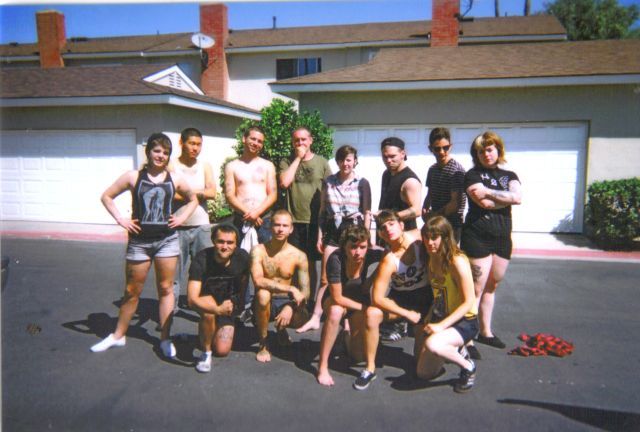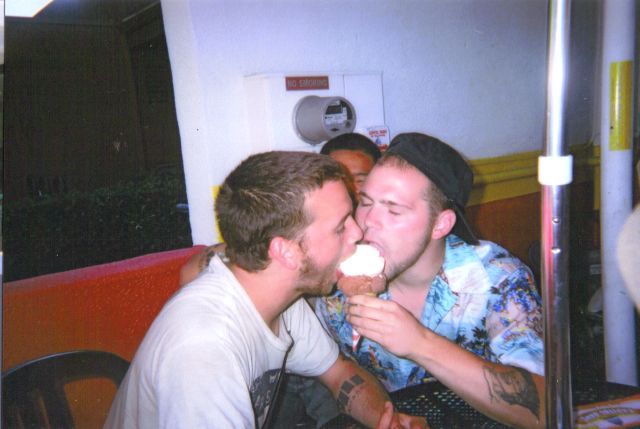 Me, Malcolm, and Joe are jammin' a new band, Grimace 2.0, that will be recording when we get back from GAG tour. Stay tuned for some good shit.
Grimace - New Direction Fest 2012
from
Burning Hearts Media
on
Vimeo
.
Download