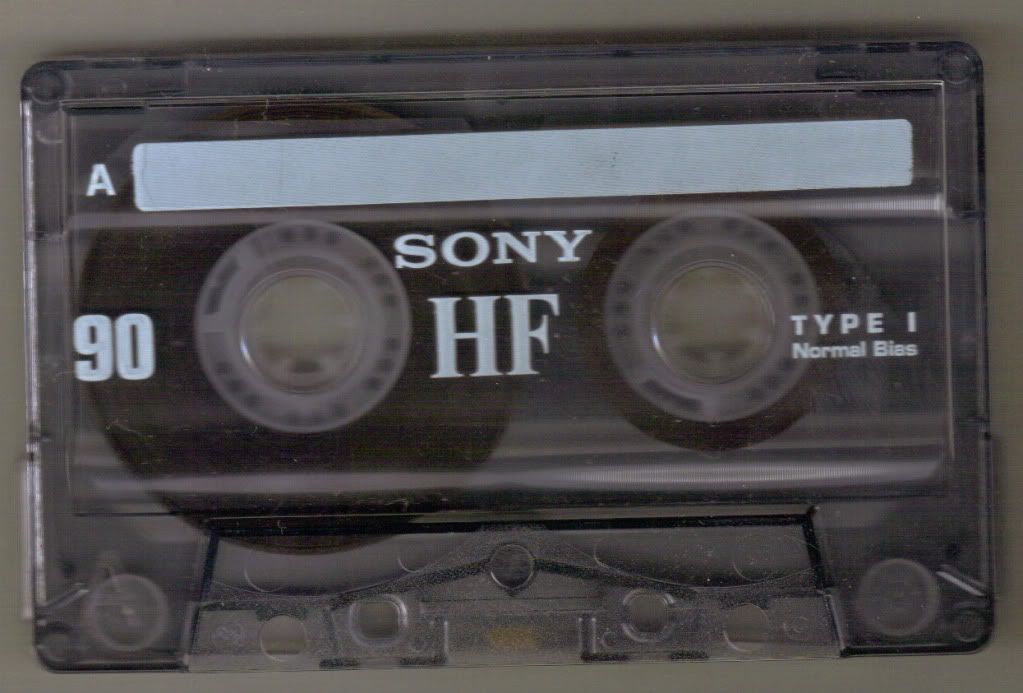 New Years, if you're a punk, isn't really that exciting; unless of course you're a party kid, in which case you're either uneducated or not a punk. While the Tacoma and Seattle scenes had their large venue shows Olympia decided to do something a bit different; namely, plugging in anywhere with an outlet and playing for as long as we can. The first stop was the play-shed of a school because it was raining a bit. Joined by friends from Bremerton/Redmond Mondo Aggro set things off to a good start. Jamming included their demo tape songs a Joan Jett cover and a DRI cover. Skanking, circle pitting, nakedness and thrashing ensued. After a while people started stopping by and checking things out. The spectacle of soda cans and people running around to punk music in a play-shed lit by Christmas lights on New Years was of moderate intrigue to the neighborhood. White Wards set up to play but not before cops showed up. The cop was able to bear witness to an original song and a negative approach cover until it became apparent he wasn't having it. Seeing as we were on private property there was no need to make it any sort of spectacle of standing up to authority. The idea of moving to public property out of his jurisdiction came up. We packed up and headed to a Gazebo in a business district in Lacey. Although the park was closed they still had power running to their Gazebo. White Wards finished their set and Trainyard set up to play. It was quite wet so many spills were taken but all in good fun. The power shut off so Red & Black and Total Disgrace were unable to play but the New Years was well spent. To all you nerds who acted like jocks and went to teen parties this year; suck it. You talk it, we fucking live it.
In the spirit I chose to make a mixtape. I apologize for the length but I only have 90 minute tapes. In the future I'll just make fake ones for the purpose of sharing that are shorter. I began with mainly snotty hardcore punk bands like F, Deep Wound, Hated Youth, the F.U.'s, the Freeze, the Insults, Adrenalin OD, Chronic Sick, etc. but it soon took on a life of its own. The commonality in all the songs is that, for the most part, they rage the whole way through. Kick of your new year correctly. The songs are out of order in the zip files and theoretically you could put them in any order you wanted. Mine was as follows:
Hated Youth - Hardcore Rules
Deadline - ICA
The F.U.'s - Radio Unix USA
Adrenalin OD - Old People Talk Loud
Heart Attack - Society
The Freeze - Sacrifice Not Suicide
Heart Attack - God Is Dead
Die Kreuzen - Hate Me
Angry Samoans - Coffin Case
MDC - I Hate Work
Deep Wound - I Saw It
Gang Green - Snob
The Insults - Their World
Youth Brigade - It's About Time That We Had A Change
CIA - Love & War
Government Issue - Religious Ripoff
Gang Green - Rabies
Deep Wound - Sister
Deadline - Apathy
Deep Wound - Don't Need
F - Spit It Out
Jerry's Kids - Crucify Me
Void - Think
DRI - Marriage
Minor Threat - Seeing Red
Rich Kids On LSD - Why?
Negative FX - Protestor
Chronic Sick - Mucho Macho
Ill Repute - Fuck With My Head
Crucifix - How When Where
The Mob - Step Forward
Battalion Of Saints - My Minds Diseased
Mecht Mensch - Wasted Youth
The Worst - I Wanna Stop
Hated Youth - For The Cause Of Christ
JFA - Out Of School
The Mob - Unity Lives On
Reagan Youth - USA
Koro - Dear Sirs
Life Sentence - Peacetime Death
Ill Repute - In Society
Deathwish - Break The Chains
Crucifix - Prejudice
Youth Brigade - Last Word
Youth Youth Youth - Greed
Agitated - Death Warmed Over
Battalion Of Saints - No More Lies
Adrenalin OD - Suburbia
CIA - Hazard
Negative Gain - No Life At All
Government Issue - No Rights
Dr. Know - No Exit
White Cross - Suburbanite
The Mob - Crucial Point
Chronic Sick - Dress Code
PTL Klub - Sea Of Hate
The F.U.'s Drug Of Choice
F - No!
Negative FX - IDNTFS
The Insults - You Know Too Much
Heart Attack - Victim's Inquisition
Stalag 13 - Sometime
Necros - Satisfy
Hated Youth - Help Yourself
Chronic Sick - Reagan Bands
The F.U.'s - Peer Police
Battalion Of Saints - Second Coming
YDI - Enemy For Life
Mecht Mensch - Land Of The Brave
Angry Samoans - Tuna Taco
JFA - Cokes & Snickers
The Fix - No Idols
YDI - Friends
Teen Idles - Get Up And Go
Enjoy